Wherever learning takes place, PLTW supports you.
Resources
On this page, you can find additional resources to support you wherever learning takes place. These resources include guides to online learning, previous recordings of webinars and educator forums, how-to videos, and more.
These guides were created to meet the needs of each audience and provide information about PLTW's distance learning support, as well as guidance on creating a supportive online and blended learning experience based on research-based best practices.
View All Guides
Learn from experts and the PLTW network about facilitating class at a distance and the various challenges included. Access previous webinar and educator forum recordings here.
Learn More
This collection of videos is your go-to resource for assistance with many common activities within myPLTW.
Learn More
PLTW's distance learning support, which includes alternate distance learning activities, was developed to maximize the supplies and equipment you already purchase as part of your course implementation. It is highly recommended that schools purchase all supplies and equipment needed to teach each course in its entirety to allow students to participate in the full curriculum when they are in the classroom. Embedded within the distance learning curriculum enhancements there are directives to when and how to deliver those supplies to keep your students on track if learning takes place outside of the classroom.
Order Equipment & Supplies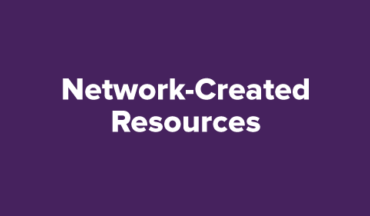 Check out these resources curated by your peers in the PLTW network to support you in your PLTW implementation.
Learn More
To assist teachers and students as they complete curriculum at home, PLTW is continuing to work with our partners to provide additional distance learning alternatives for technology over the following weeks and will update this page with more information as it becomes available.
Learn More
Created in partnership with Verizon, this online toolkit offers hands-on k-12 STEM activities that students can leverage wherever learning takes place while also helping teachers supplement their lesson plans. Caregivers can supplement at-home learning with activities created by PLTW focused on learning new skills, such as virtual reality, augmented reality, 3D design, and more. Access is free – all you need is a tablet, phone, and/or laptop.
Visit STEM Activity Center