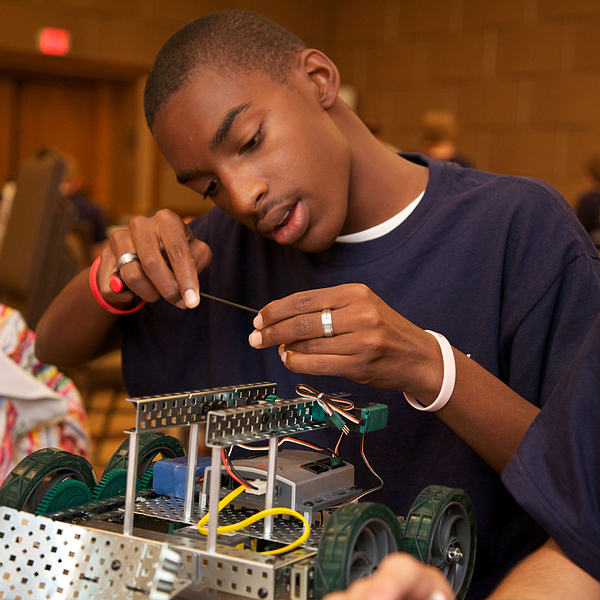 STEM Grants for Your School
PLTW provides STEM grants for elementary schools, middle schools, and high schools to implement or expand PLTW Launch, PLTW Gateway, PLTW Computer Science, PLTW Engineering, and PLTW Biomedical Science STEM programs.
We work with companies and foundations across the U.S. to make these grants possible.
Apply Today to Start Transforming Your Classroom!
What do you need to know about applying?
Our grant cycle is July 1 to June 30.
Schools may submit one application per PLTW program each grant cycle.  
We make grants throughout the year. We award many grants at the end of the fall semester and early spring semester, while other grants are awarded on a rolling basis. See a list of our current grant opportunities below.
We recommend submitting during the fall semester in order for your school's application to be considered for as many grants as possible.
PLTW keeps applications on file until June 30 of each year, so we may consider schools for more than one grant opportunity throughout the grant cycle.
Submit Your Grant Application*
*Requires myPLTW account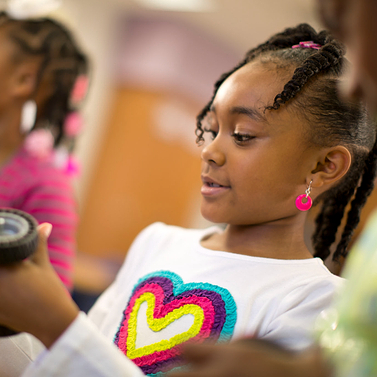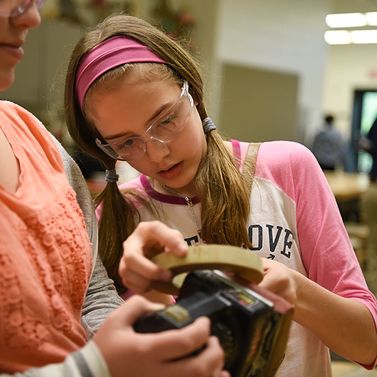 Thank you to these generous partners who make our grant program possible!