Our Philosophy for Education
We believe all students – beginning at a young age – need access to real-world, applied learning experiences that empower them to gain the skills they need to thrive in college, career, and beyond.
We believe teachers play an immeasurable role in empowering students, and our programs provide teachers with the support and resources they need to devote more time to inspiring students.
Get Started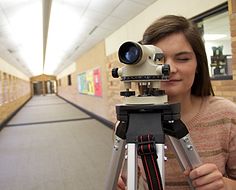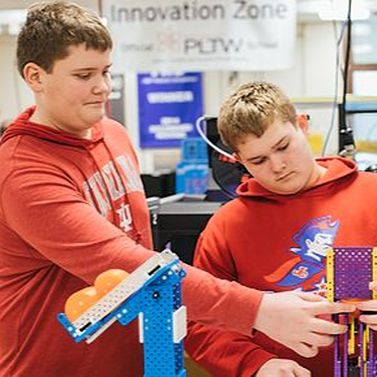 APB: The Building Blocks of PLTW's Curriculum
Our activity-, project-, and problem-based (APB) instructional design centers on hands-on, real-world activities, projects, and problems that help students understand how the knowledge and skills they develop in the classroom may be applied in everyday life.
Scaffolded Student Learning

The APB approach scaffolds student learning through structured activities and projects that empower students to become independent in the classroom and help them build skill sets to apply to an open-ended design problem.

Students Lead Their Learning

This approach provides students with unique opportunities to work collaboratively, identify problems, apply what they know, persevere through challenges, find unique solutions, and lead their own learning.

Relevant Content, In-demand Knowledge, and Skills

Our curriculum is developed by a talented team, a majority of whom are former teachers. Our team develops a cohesive instructional path for students that is informed by their classroom experience, current research, collaboration with experts in academia and industry, and academic standards.
Our approach to standards connection is focused on student outcomes and flexibility.
Our programs are designed to empower students to thrive in an evolving world. As a part of this process, we take standards connections into account when developing and updating our curriculum.
We define connection as:
Students complete a designated task(s) that demonstrates outlined knowledge and/or skills of the specific standard or objective.
Our multidisciplinary programs align to a variety of standards and provide districts and schools with the flexibility to tailor programs to meet their specific state or local requirements as needed.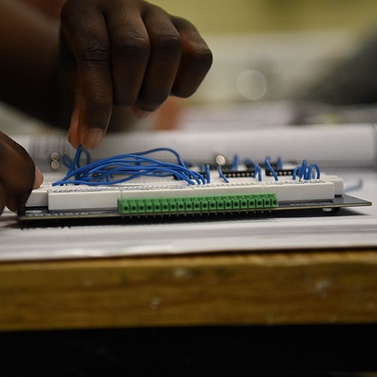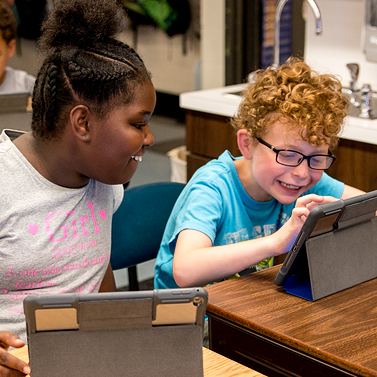 87%
of PLTW Gateway (6-8) students report their PLTW course made them more interested in STEM.
92%
of high school PLTW students report their PLTW course made them more interested in STEM.
70%
of students believe that PLTW classes help in other areas they want to study further.
Transportable and Technical Skills for Career Readiness
Problem solving, critical and creative thinking, collaboration, communication, and ethical reasoning and mindset are among the most desired skills in the workforce. Research has found them to be some of the most demanded and valued skills by employers.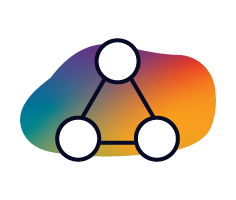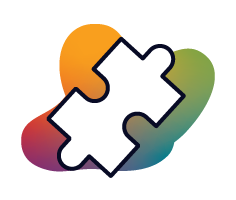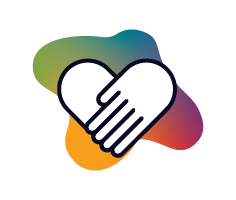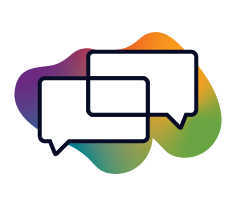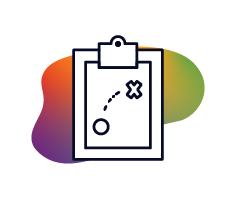 Critical and Creative Thinking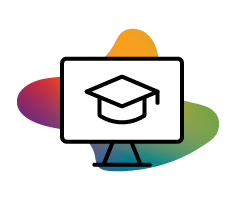 PreK-12 and Post-Secondary Outcomes
Research demonstrates that PLTW students outperform their peers in school, are better prepared for post-secondary studies, and are more likely to consider careers in STEM compared to their non-PLTW peers. Students find PLTW programs relevant, inspiring, engaging, and foundational to their future success.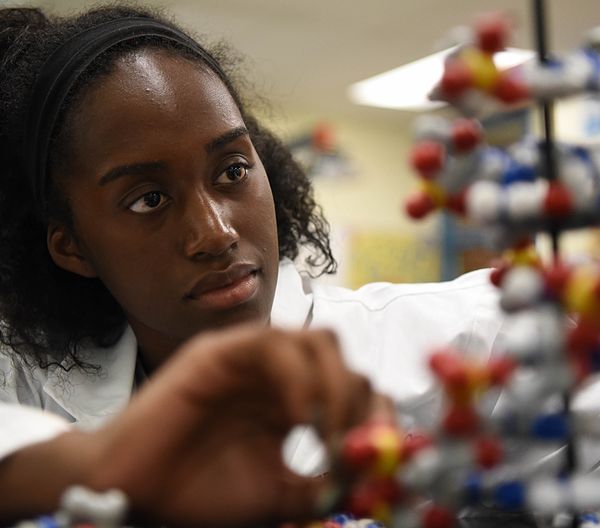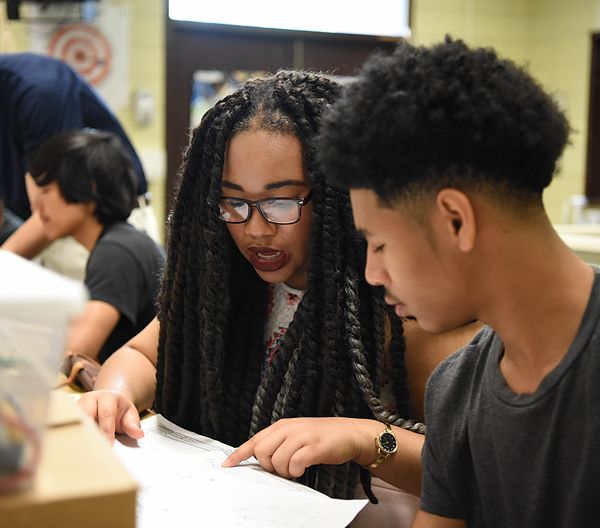 PLTW Students Outperform Non-PLTW Students
PLTW Gateway and high school students in Massachusetts significantly outperformed similar, non-PLTW students in math, ELA, and science. The impact of participating in PLTW was large enough to erase about 20% of the income-based test score gap in Massachusetts. The benefits of PLTW were as large, or larger, for low-income students, students with disabilities, and English learners.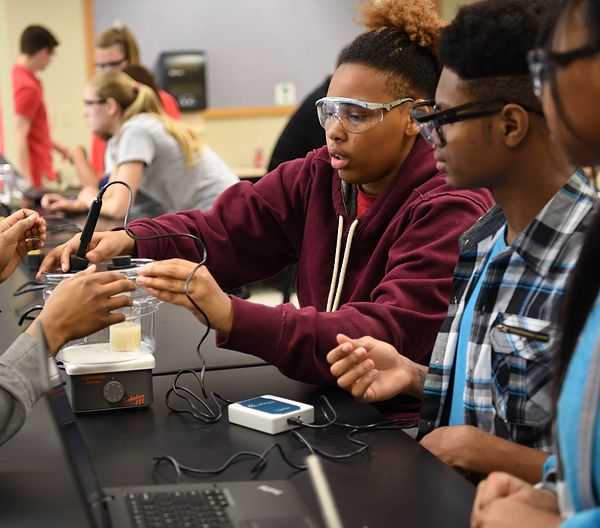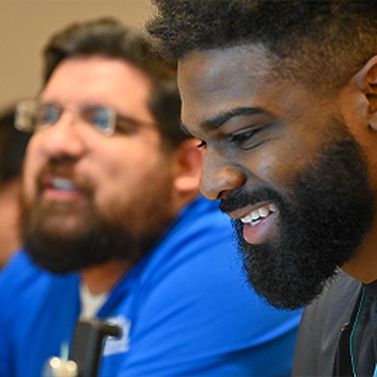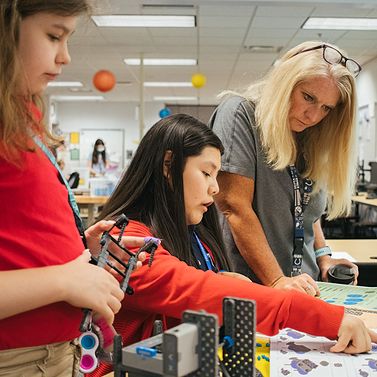 PLTW teachers report increased efficacy & satisfaction with teaching.
"As a teacher, I have been totally reinvigorated by this curriculum. One of the best things for me is seeing just how much kids can do when you challenge them to do it. I have no doubt that the kids who go through this program are better off when they get to college and when they get to jobs because they know how to do things for themselves. They have been challenged - they know how to step up and to take different pieces and parts, put them together, and make something new."
Becky Howell
Principal, South Carolina
PLTW is committed to providing a transformative learning experience for students and teachers with lasting impacts from preschool through graduation and beyond.
66%
Increase in teacher satisfaction with teaching since starting PLTW.
68%
Increase in teacher efficacy with teaching since starting PLTW.
[1] One8 Foundation & Papay, J. (2019). The impact of applied learning on student achievement and engagement: First year results of scaling Project Lead The Way in Massachusetts. Publication by PLTW.
Teacher Efficacy and Skill Development in the Field
PLTW's professional development prepares teachers to infuse a new way of teaching into the classroom and is also known to change the way educators teach non-PLTW classes.
Through our programs, we provide the community, support, and resources teachers need to devote more time to inspiring students. In fact, 92 percent of PLTW teachers say they are confident to return to their classrooms and teach their PLTW course after participating in our professional development program, PLTW Core Training.