Every Teacher Deserves a STEM Ally
Created by teachers and led by educators, PLTW motivates, prepares, and supports teachers as they strive to make every child in every grade STEM-successful. From the first day to the last day, we're the STEM ally you and your teaching staff can count on.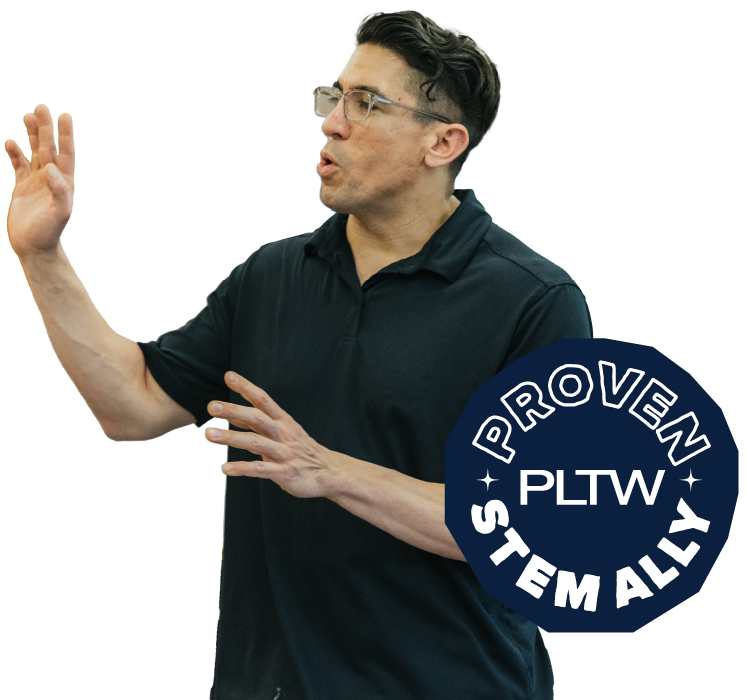 Teacher-Empowered Curriculum for a STEM-Driven World
For more than 25 years, the heart of PLTW curriculum has been best-in-class professional development—a focus that's enabled schools in all 50 states of every type and demographic, address learning gaps and meet their STEM goals.
Gain Confidence with PLTW's Professional Development for Teachers
PLTW is not "curriculum in a box" or "watch this video and then teach it." Our signature Core Training is intensely collaborative professional development, taught by PLTW-certified Master Teachers who are also current classroom practitioners and leaders.
"The networking and building of meaningful relationships during PLTW Core Training was only the beginning, and I feel that it will continue to grow for years to come. I am honored that I get to be a part of such a great teaching community that inspires our children for the future."
Linda Ha, PLTW Gateway Teacher
Vista La Mesa Academy | La Mesa, California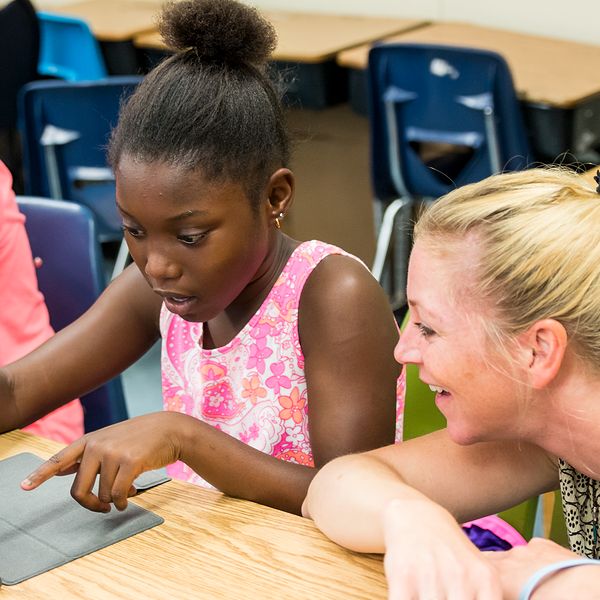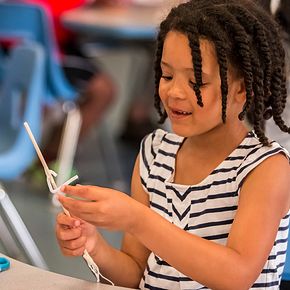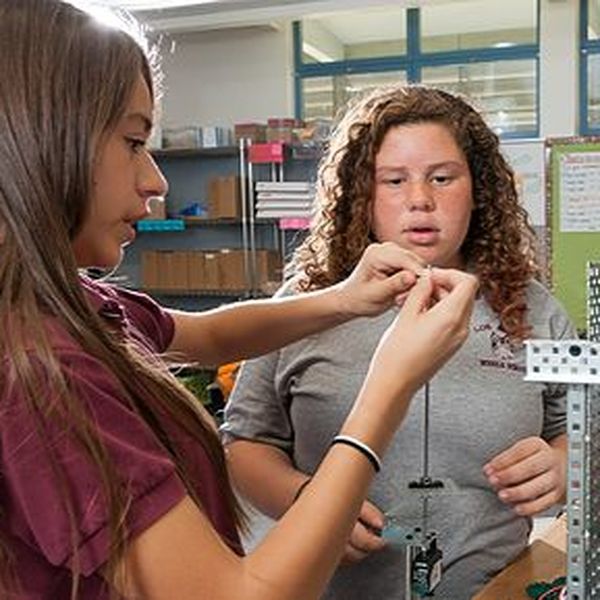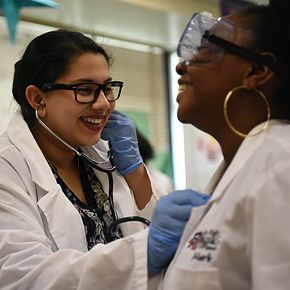 Why hands-on, real-world learning?
A recent study shows PLTW students outperform their peers in school, are better prepared for post-secondary studies, and are more likely to consider STEM careers compared to their non-PLTW peers. Students find PLTW programs relevant, inspiring, engaging, and foundational to their future success.
87%
of PLTW Gateway (6-8) students report their PLTW course made them more interested in STEM.
92%
of high school PLTW students report their PLTW course made them more interested in STEM.
70%
of students believe that PLTW classes help in other areas they want to study further.
"It's almost impossible to put it into words how much Project Lead The Way has contributed to who I am and who I want to be. It's immediately, from day one, 100 percent different from anything you expect to experience. We had a multitude of opportunities to experience and to see and to take in what BioMed really is as a whole."
Kelsie O'Brien, PLTW Biomedical Science Alumna
United States Air Force Academy
"The teacher is always the key, and Project Lead The Way has such a phenomenal training program for teachers."
Dr. Richard Montgomery, PLTW District Administrator
Star City Public School District | Star City, Arkansas
"As a teacher, I have been totally reinvigorated by this curriculum. One of the best things for me is seeing just how much kids can do when you challenge them to do it. I have no doubt that the kids who go through this program are better off when they get to college and when they get to jobs because they know how to do things for themselves."
Becky Howell, PLTW Biomedical Science Master Teacher
Lexington Richland School District No 5 | Columbia, South Carolina