Join PLTW and Help Empower Students and Teachers
At PLTW, we're on a mission to create a transformative learning environment and empower students to develop in-demand knowledge and skills necessary to thrive in an evolving world. Our Team Members are most critical to our mission, and we're dedicated to building a collaborative culture of talented, enthusiastic, and diverse individuals who will continuously improve the extraordinary programs we deliver daily to students and educators nationwide.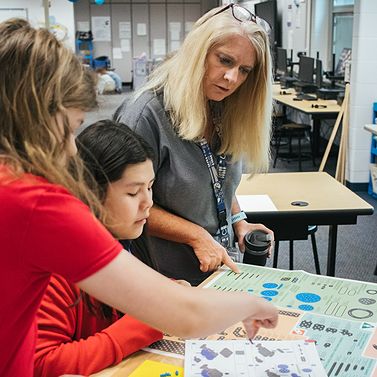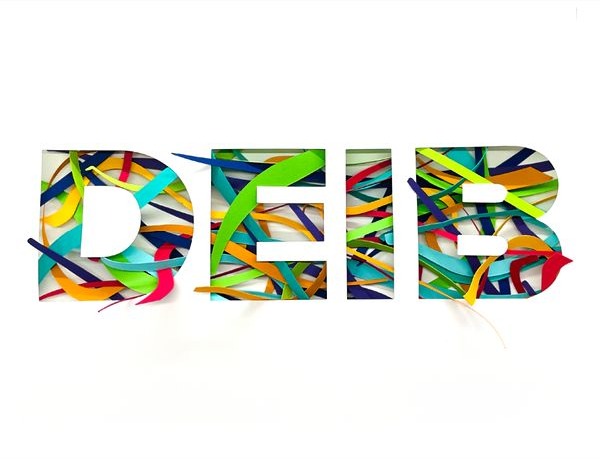 Diversity, Equity, Inclusion, and Belonging
Diversity, Equity, Inclusion, and Belonging must be part of our internal culture and daily efforts to advance our mission of empowering millions of students across the U.S. to unlock their potential. It takes all of us to lead the way.
PLTW Core Values
We focus our best thinking and talents to create the most transformative and engaging experience for students and the teachers who inspire them. We value the time and resources of educators, administrators, and those who invest in us. We challenge one another and the status quo. We believe the more people who contribute to a student's success, the better, so we activate and engage a national community around providing students with access to opportunities.
Practice What We Teach

Win as a team. Lead. Use data. Think creatively. Share knowledge.

Serve With Purpose

Anticipate needs.Reduce hassles. Go the extra inch. Deliver results.

Adapt and Grow

Embrace change. Continuously improve. Learn and grow. Coach and be coachable. Inspire trust.

Build a Community

Promote our impact. Amplify our brand. Create shared value. Expand our reach.
Our Benefits
We care about the health, lifestyle, and financial well-being of our Team Members and their families. At Project Lead The Way, we offer a competitive, comprehensive total rewards benefits package with a variety of choices to fit your needs.
We also offer a robust wellness program with monthly challenges and resources to help you stay focused on your well-being. Wellness Your Way allows you to define what a healthy lifestyle means to you and get reimbursed for the types of wellness activities you want to do!
Check out all we have to offer in support of our Team Members' total well-being.
Generous HSA Contributions
Generous HSA contributions to help you build your health safety net.
Parental Leave
Parental Leave Policy that supports our valued team members and their families.
Tons Of Cool Wellness Programs
Tons Of Cool Wellness Programs for whole-health!
Low Benefit Premiums
Low Benefit Premiums making healthcare more affordable to you.
Retirement Plan
Retirement Plan to ensure team members are on the road to financial success.
Flexible PTO
Flexible PTO provides Team Members the flexibility you need to balance all aspects of your life.
Remote Work Environment
Remote Work Environment to promote healthy work/life balance
Paid Disability
Paycheck Protection with short and long term disability paid for by PLTW.
Generous Life Insurance
Generous Life Insurance paid for by PLTW.
Applicants have rights under Federal Employment Laws