Assessment of Student Learning
PLTW provides a summative test for students as they complete their High School courses. The End-of-Course Assessment is developed following rigorous educational assessment standards for validity and reliability and delivered electronically using a Secure Exam Browser (SEB) in a standardized classroom setting.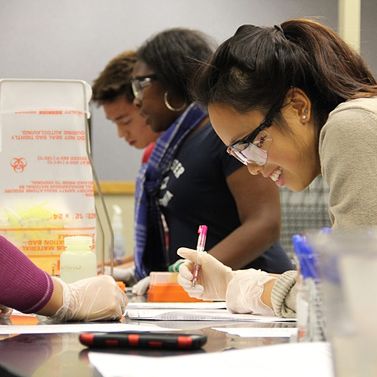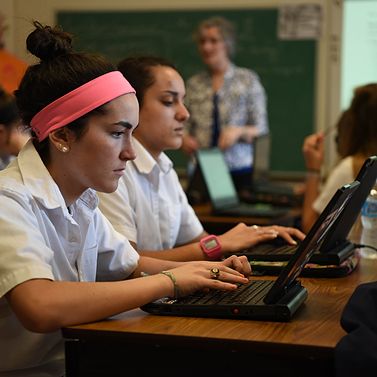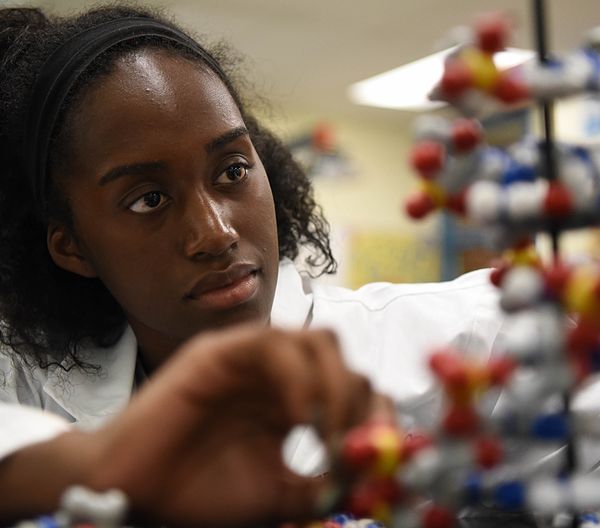 A Comprehensive Assessment Designed to Mirror PLTW's Transformative Learning Experience.
PLTW's End-of-Course Assessments replace outdated approaches that only measure students' knowledge through memorization and solving problems without real-world context. Using innovative, inquiry-based items, PLTW's redesigned Assessments measure a broader range of knowledge, skills, and cognitive abilities, and deliver a dynamic experience that is authentic to the learning environment of the PLTW classroom.
Results that Impact Your Students' Future.
In a rapidly changing economy, students with in-demand, transportable skills – including problem solving, critical and creative thinking, collaboration, communication, and ethical reasoning – are most likely to thrive throughout their education and careers.
Validated Assessments

The PLTW End-of-Course Assessments were designed with insights and validation from more than 450 PLTW educators, higher education representatives, and industry experts.

Detailed Reporting

Students who take the assessments receive detailed score reports that include a scale score ranging from 100 to 600, a corresponding Achievement Level Descriptor – either Novice, Practiced, Accomplished, or Distinguished – and the level of student knowledge within specific skill clusters, including transportable skills, assessed on a scale of one to six.

Student Advantage

Students use their test results to qualify for internships and apprenticeships, earn college credit, or bolster college applications or resumes.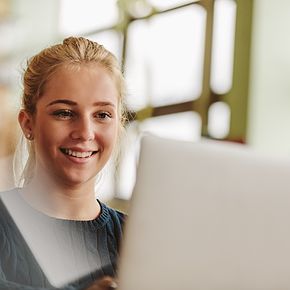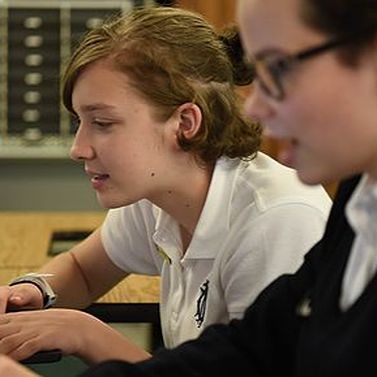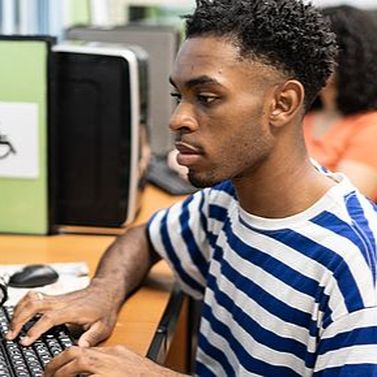 "The new PLTW Assessment marks a turning point in student recruitment for businesses across the country. For years, we've sought graduates who have mastered the types of skills PLTW students gain through their coursework, but have faced increased challenges in identifying those who are ready to hit the ground running in the workplace. By giving businesses a tool to validate these skills, PLTW is making it possible for employers like Toyota to recognize and hire the top talent we need to drive our business forward."
Brian Krinock
Senior Vice President, Toyota Motor North America
"My engineering students need to know that everything they do technical is not in a vacuum. The ethical issues they encounter will be multifaceted. They need to be aware that the world is going to be messy."
Dr. Susannah Howe
Design Clinic Director, Picker Engineering Program, Smith College
"My favorite thing about the new PLTW Assessments is that they engage students in the problem-solving process, connecting to the concepts that they learned throughout the course and the skills employers seek! The students appreciate that the assessment questions involve real world situations in which they can apply their learning."
Ethan Hodge
PLTW Teacher, Russellville High School