PLTW Events
PLTW events provide professional development opportunities for teachers and district and school administrators. These immersive and interactive opportunities allow participants to see PLTW programs in action, access resources and tips, and engage in education-driven thought leadership. From insightful virtual events to classroom showcases, there are event options to help you learn, implement, grow your PLTW programs, and much more!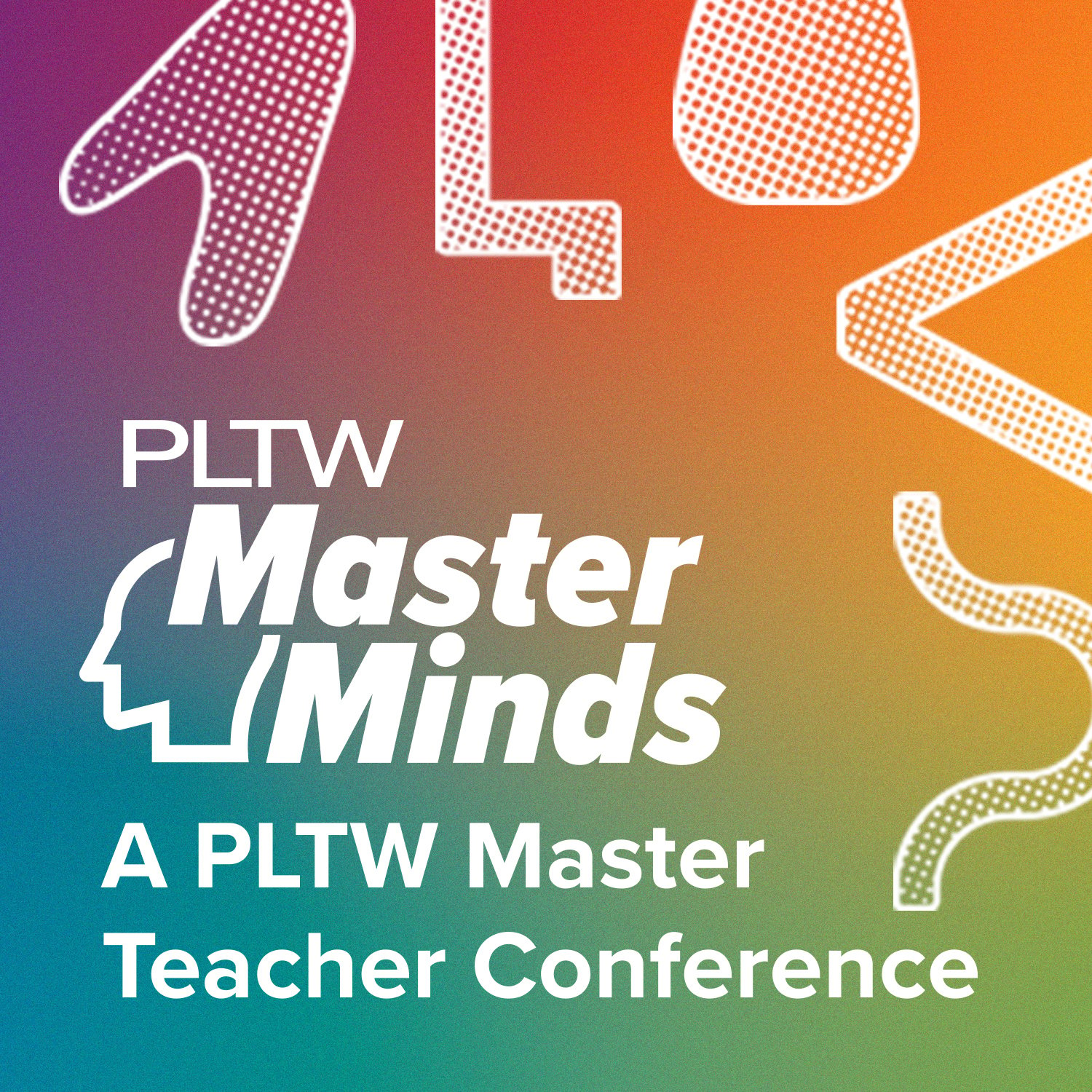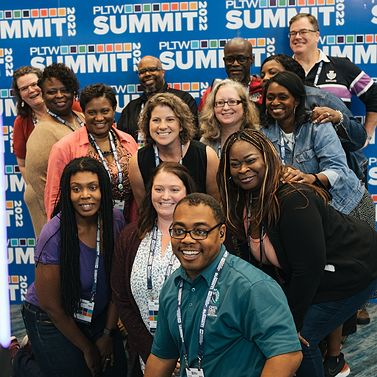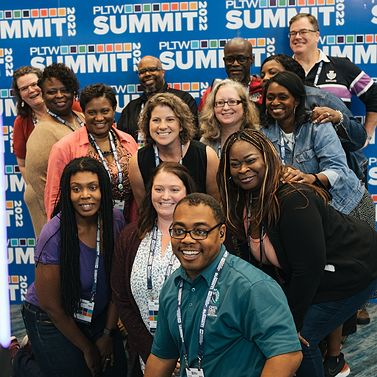 Save the Date for PLTW Summit 2024
We're excited to announce the date and location of our next PLTW Summit! Join us in San Diego, CA, from October 1-3, 2024. PLTW Summit will continue to be offered every two years in the fall. Mark your calendars for time to connect with STEM educators from across the country. We can't wait to see you there!
More Information Coming Soon!
Upcoming Events
See the latest event opportunities for educators.
VEX Robotics World Championship 2023
We are excited to return to VEX Robotics World Championship with a newly created PLTW student lounge so ALL teams, regardless of their affiliation with PLTW, can connect, collaborate, and recharge!
What is the PLTW student lounge? The PLTW student lounge at VEX Worlds is a space specifically designed for competing student teams where they can:
Connect with other students,

Play games, and

Relax and recharge.
The lounge is open April 25 - May4, 2023
April 25, 2023, 12-6 p.m. ET

April 26-29, 2023, 7:30 a.m.-5 p.m. ET

April 30, 2023, 12-6 p.m.

ET

May 1, 2023, 7:30 a.m.-7 p.m.

ET

May 2, 2023, 7:30 a.m.-5 p.m.

ET

May 3, 2023, 7:30 a.m.-7 p.m.

ET

May 4, 2023, 7:30 a.m.-6 p.m.

ET