Build the Workforce of the Future by Transforming the Learning Experience
PLTW is offered to millions of students in all 50 states, D.C., and U.S. territories. Because of PLTW's Partners, we are better preparing PreK-12 students for college and career success.
"At John Deere, we believe that innovation is a key to overcome the challenges our world faces and improve the quality of life for everyone. To achieve world-changing innovations, we must first empower youth to engage science, technology, engineering, and math with their hands, minds, and hearts. Project Lead The Way provides such rich engagement, and in so doing inspires the next generation of innovators."
Pat Barnes
Program Director, Global STEM, John Deere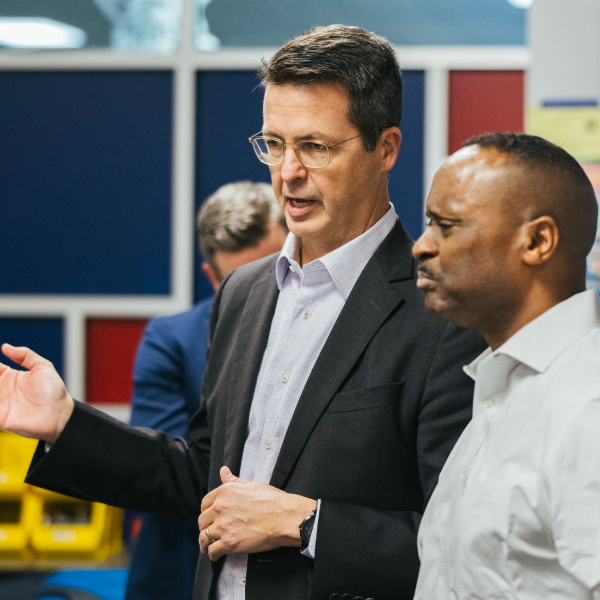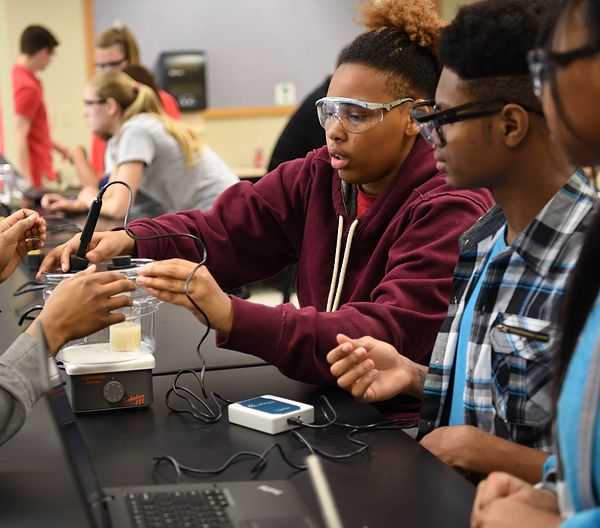 A recent study shows PLTW students outperform their peers in school, are better prepared for post-secondary studies, and are more likely to consider STEM careers, compared to their non-PLTW peers. Students find PLTW programs relevant, inspiring, engaging, and foundational to their future success.
87%
of PLTW Gateway (6-8) students report their PLTW course made them more interested in STEM.
92%
of high school PLTW students report their PLTW course made them more interested in STEM.
70%
of students believe that PLTW classes help in other areas they want to study further.
PLTW Partners Empower Students to Thrive
Create Student Opportunities

PLTW's network of College and University Partners provide recognition opportunities including college credit, scholarships, preferred admission at colleges and universities, internships, apprenticeships, and other avenues to highlight students' unique skills and talents.

Recruit Students

PLTW can connect you directly with high-performing PLTW students in your area and across the Nation. PLTW End-of-Course Assessments allow students to demonstrate their technical and transportable skills.

Research Advisory Roles

Collaborate with PLTW to conduct research or participate in an advisory role for assessments or curriculum.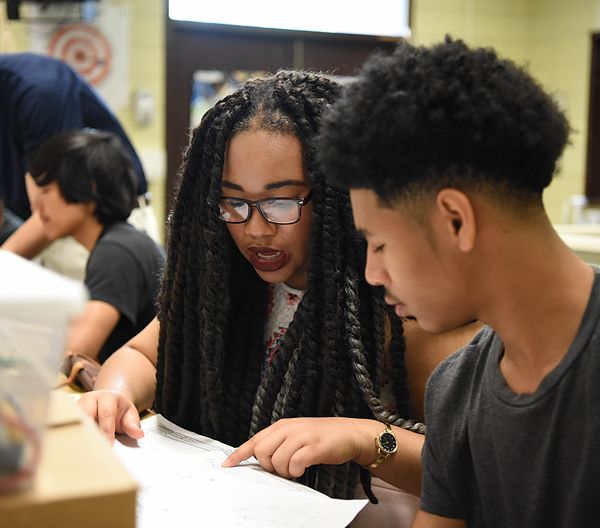 ---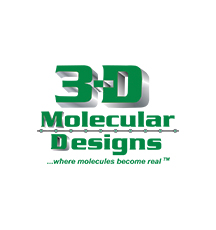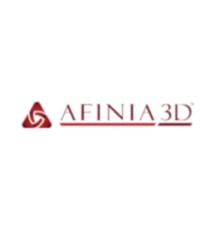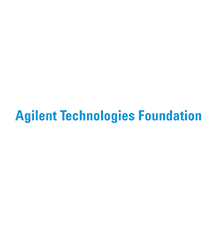 Agilent Technologies Foundation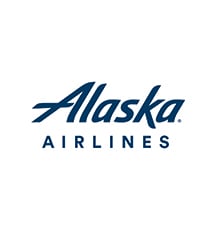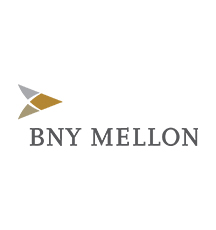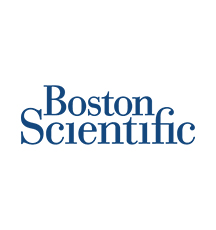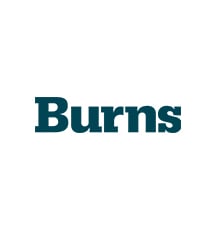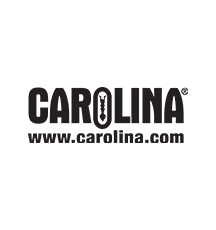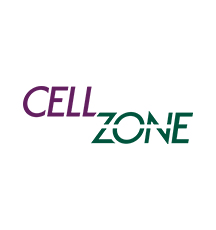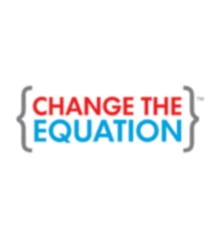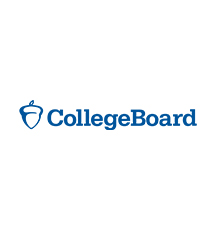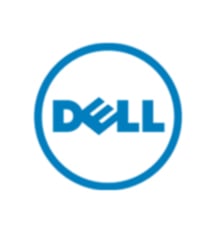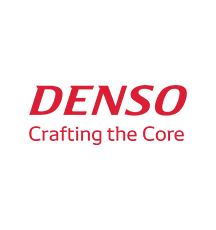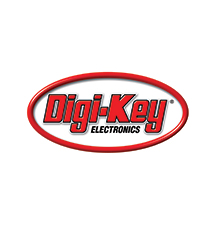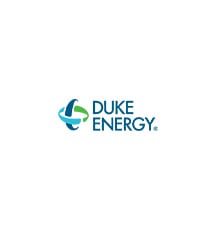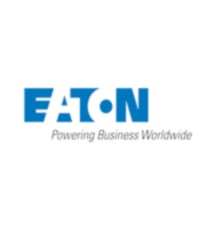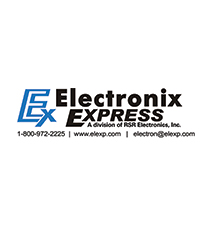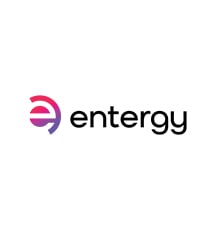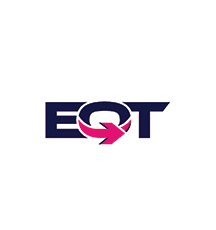 First Tech Federal Credit Union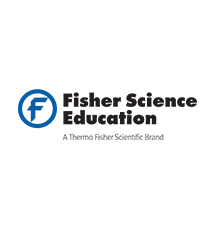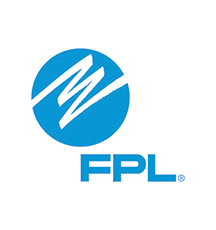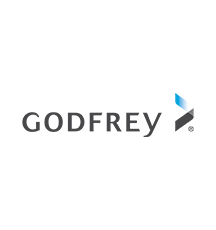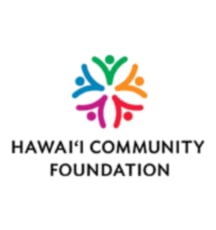 Hawaii Community Foundation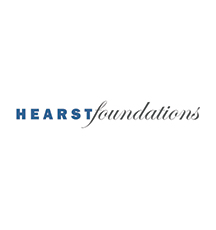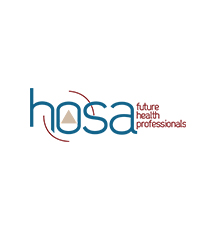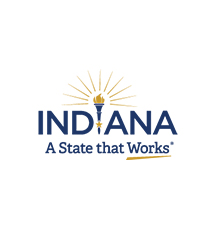 Indiana Economic Development Corporation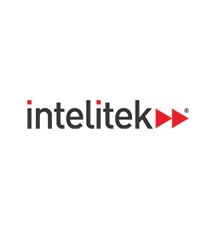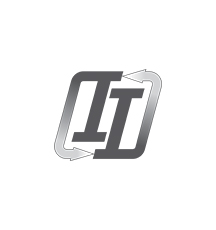 International Baccalaureate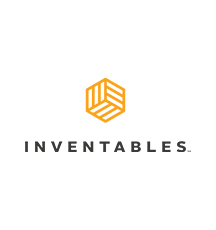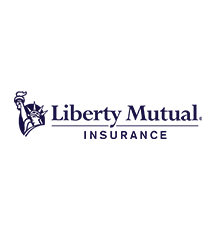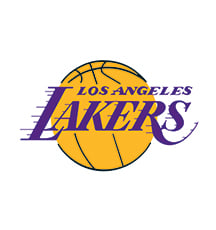 Los Angeles Lakers Youth Foundation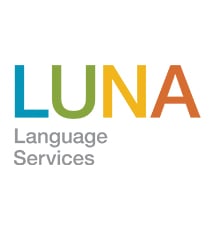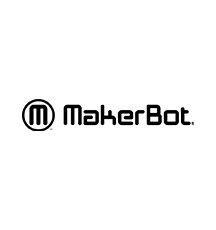 Massachusetts Life Scienes Center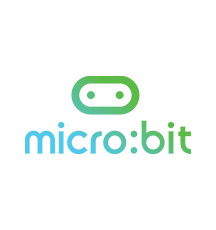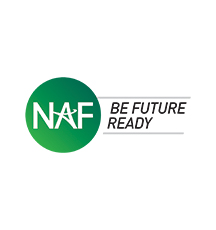 National Academy Foundation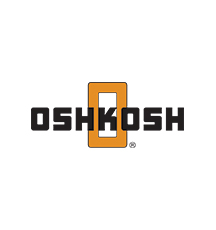 Oshkosh Corporation Foundation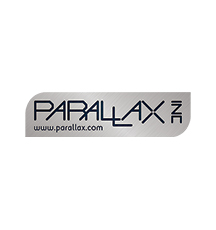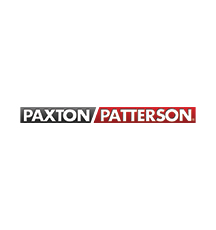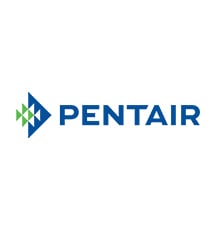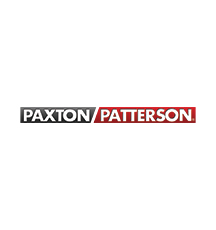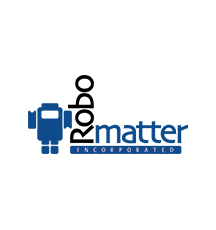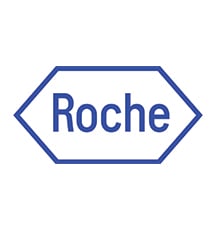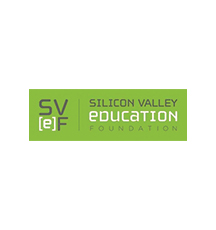 Silicon Valley Education Foundation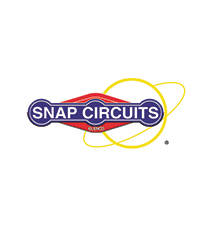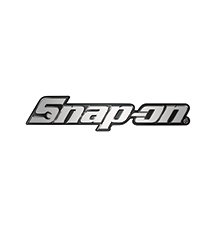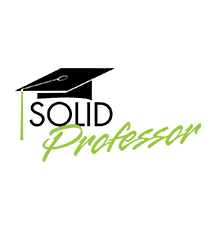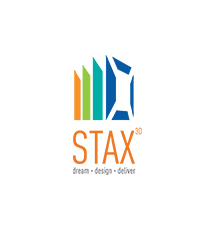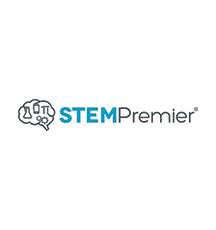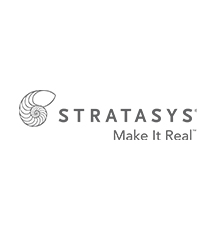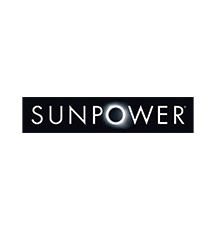 Technology Student Association