PLTW Core Values
PLTW's Core Values are the foundation of our culture. The Core Values – Togetherness, Inclusion, Learning, Customer Centricity - guide Team and individual work and interactions with each other, our partners, and our customers. The Core Values are our commitment to each other and our customers.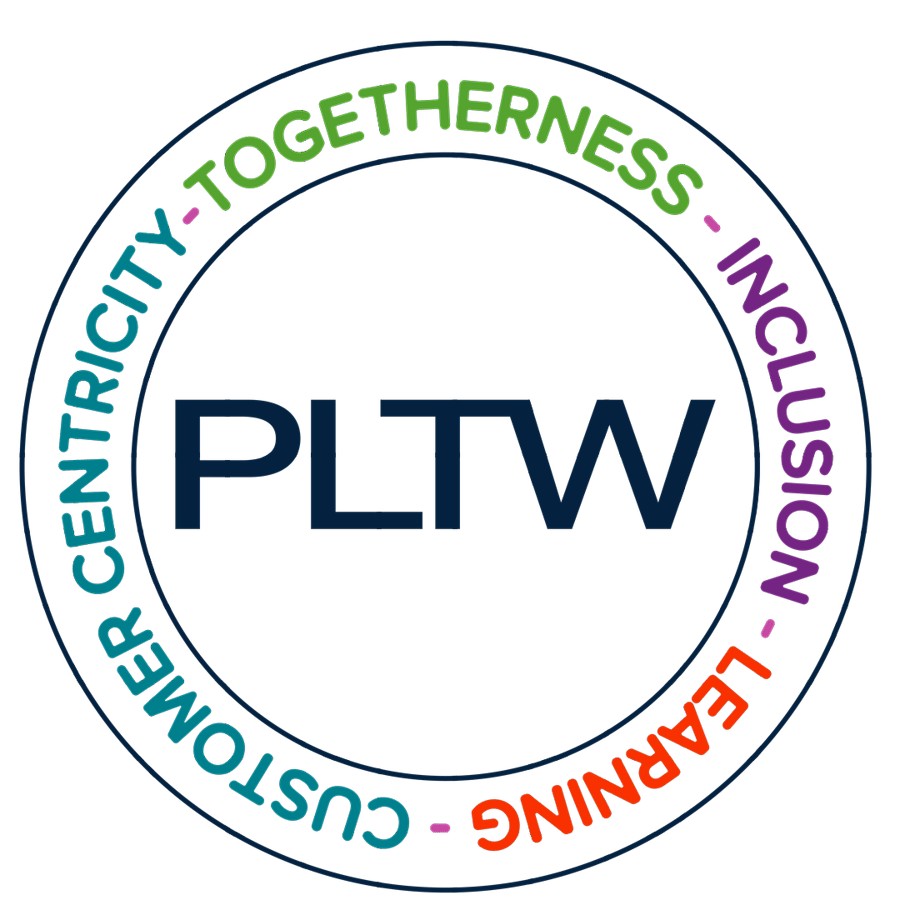 Togetherness
Real relationships are core to who we are. We believe that from real relationships, we create a connected team who takes pride in our work, celebrates success, and has fun.
Inclusion
All team members truly belong and are authentically included as each person's unique perspectives, abilities, and backgrounds make us better. We see, hear and value one another.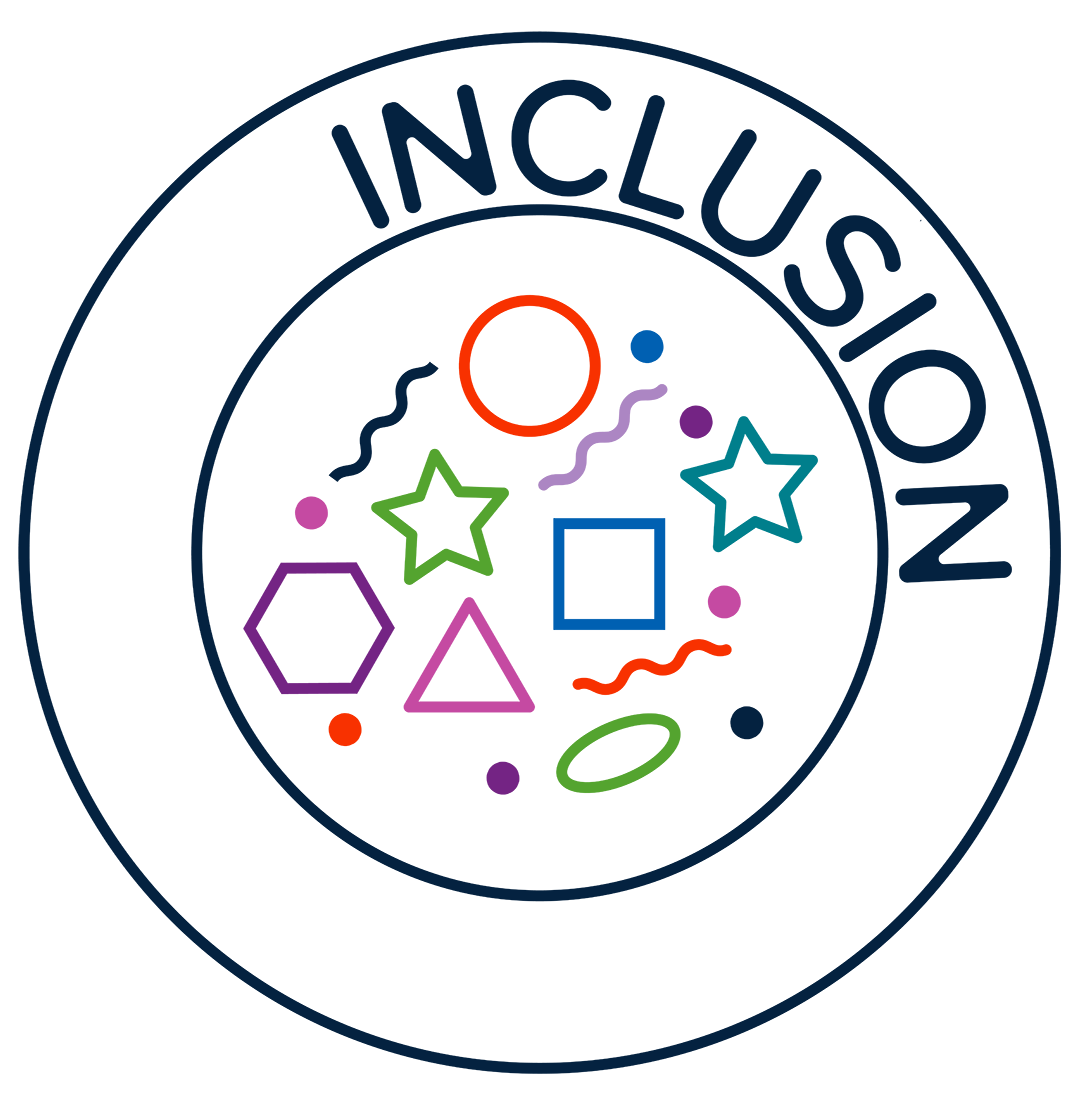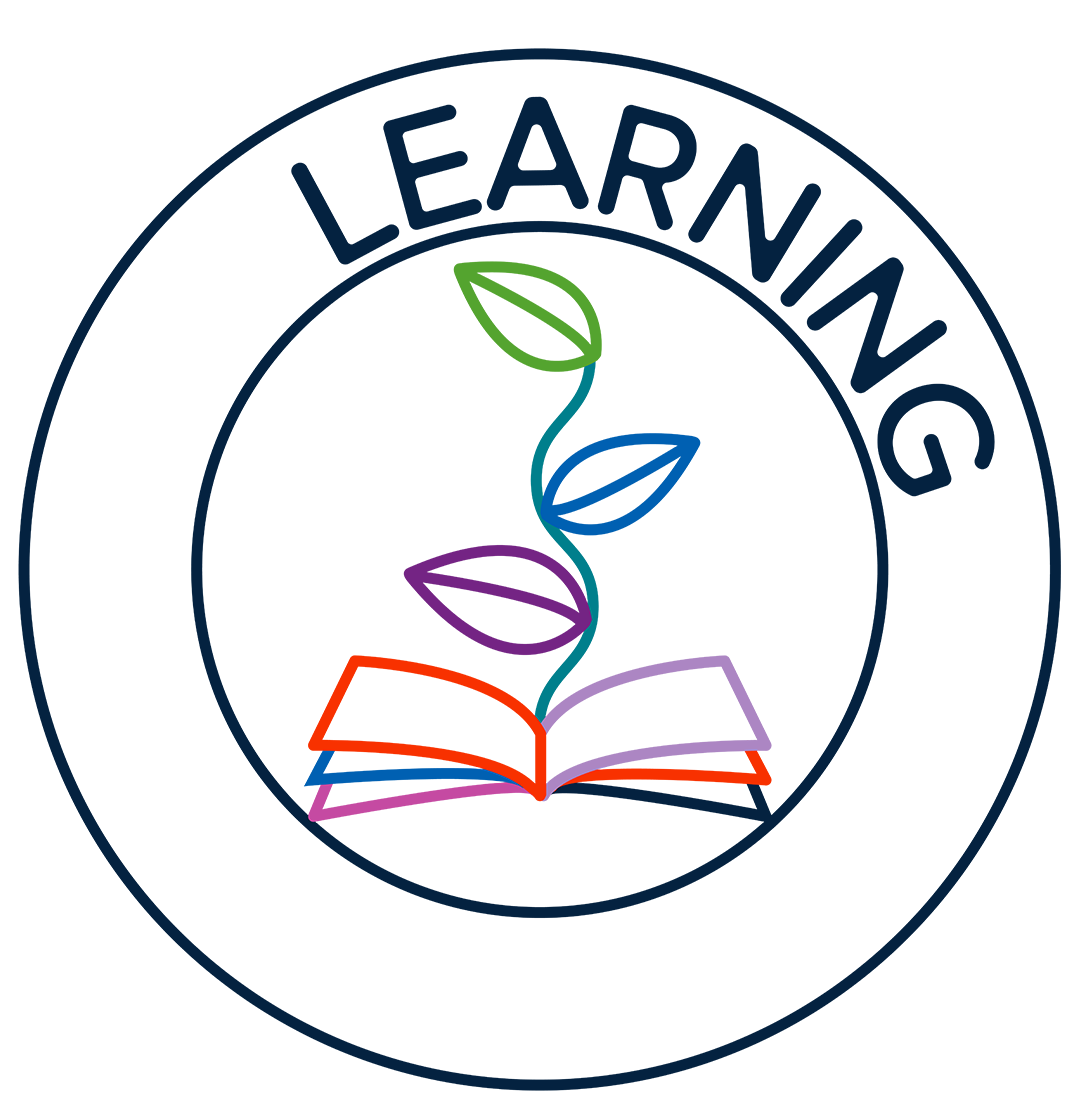 Learning
We foster a culture of learning that empowers every Team Member to succeed. We approach our work with curiosity and experimentation and believe a lesson learned should be a lesson shared.
Customer Centricity
We create unparalleled experiences for learners and educators, engaging and listening to their unique needs and delivering unmatched support to ensure their success.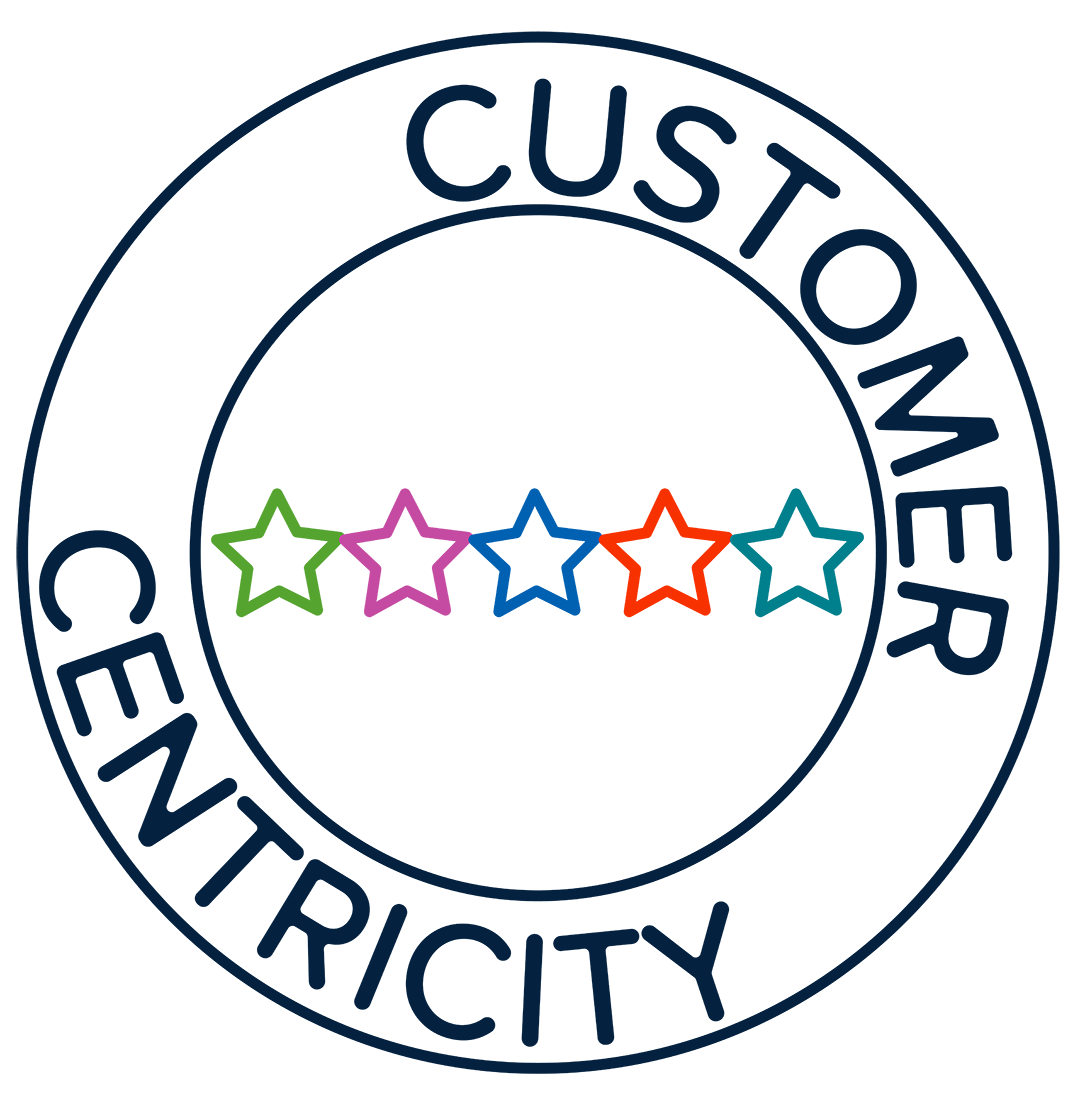 Join Us and Make a Difference at PLTW
Help us as we serve students and teachers.
At PLTW, we're on a mission to create a transformative learning environment and empower students to develop in-demand knowledge and skills necessary to thrive in an evolving world. Our people are most critical to our mission, and we're dedicated to building a collaborative culture of talented, enthusiastic team members who will continuously improve the extraordinary programs we deliver daily to students and educators nationwide. Click here to read our official DEIB commitment.