We're so excited to hear YOUR STORY!
Please complete the form below in its entirety to be considered for a placement on the PLTW blog. We can't wait to learn and be inspired by you!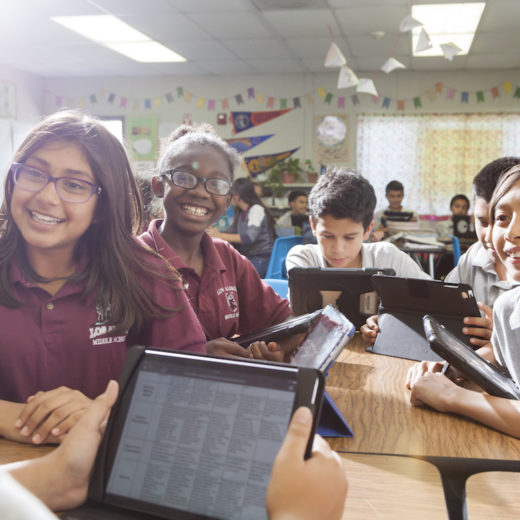 Share Your PLTW Story
Whether you'd like to share a student success story, classroom tips, or a new strategy for enhancing a PLTW program, we want to hear from you! This is an excellent opportunity to showcase the great things happening at your school, connect with other educators across the country, and inspire and help others by sharing your stories and expertise.
Suggested blog post topics:
What best practices would you share with fellow educators teaching PLTW for the first time?
What problems have your PLTW students solved?
What has been the most surprising outcome of adding PLTW to your classroom?
PLTW students are invited to share their stories, as well. Suggested student blog post prompts:

Describe challenges you have faced in PLTW and what you have learned from them. How have you changed as a student or as a person as a result of overcoming those challenges? How might you approach challenges in the future?
What lessons have you learned in PLTW? What unexpected experiences did you have? What advice would you give to new PLTW students?
If your concept is approved to move forward you'll be provided with a blog submission packet that will include the blog submission form as well as all media release forms required to post your blog on pltw.org/blog.