Access Exclusive Insights on PreK-12 Computer Science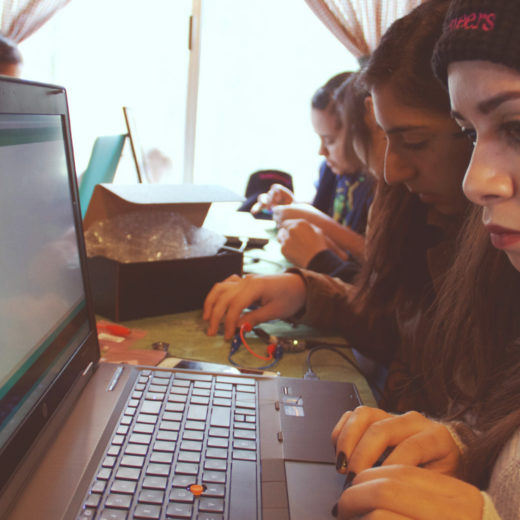 Download White Paper
You can help prepare your students for the future by offering a PreK-12 computer science program. Here's what to consider:
What is computer science and why does it matter for PreK-12 schools?
What is the relation between early access and equity and why is this important?
What does a comprehensive computer science program look like and how do I identify the best solution to meet my students' needs?
Download the white paper, "Our Duty to Prepare Students to Thrive", and get the answers to these questions and more.