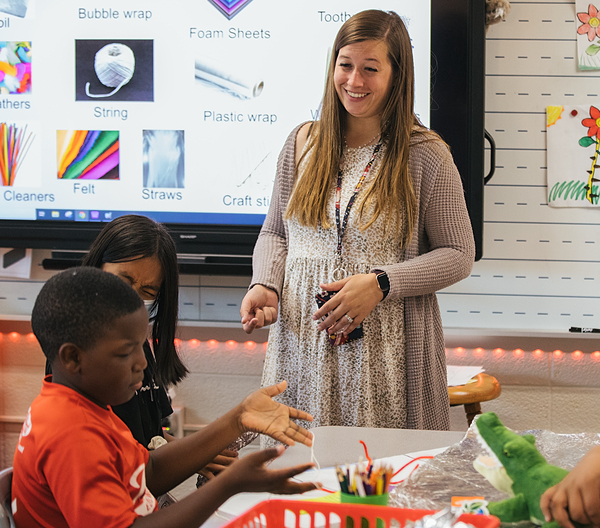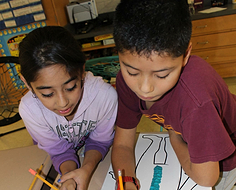 It Takes All Of Us To Lead The Way
Project Lead The Way (PLTW) provides PreK-12 students and teachers with hands-on interdisciplinary STEM-based curriculum that uniquely prepares students to thrive in life beyond the classroom. We must ensure that these impactful experiences are inclusive and equitable for all. Diversity, equity, inclusion, and belonging must be part of our internal culture and daily efforts to advance our mission of empowering millions of students across the U.S. to unlock their potential. It is the foundation for strong organizational performance and leads to a deeper connection with each other, our students, teachers, partners, and the communities we serve.
We must be empowered to bring our authentic selves to work, unlocking the power of our unique differences and experiences that create a sense of belonging. We all share the responsibility to foster an environment that embraces these differences, which will advance how we attract and retain talent.
As a national leader in education, it is our responsibility to create pathways for equitable implementation for all students. This will accelerate excellence and innovation that can only be realized through a healthy collaboration of diverse ideas, experiences, and perspectives from all PLTW Team Members.