THE POWER OF PLTW
PLTW is committed to providing a transformative learning experience for students and teachers with lasting impacts from preschool through graduation and beyond.
SEE IT IN ACTION
Transportable and Technical Skills
Transportable skills are among the most sought after and valued skills in the job market.
Learn how the implementation of PTLW Launch in Kansas City Public Schools impacts equity of access to transportable and technical skills for young learners.
See the Impact
I think I've become more confident in my abilities, more confident in what I want to pursue, as well as being a team player, working with a group, communicating, networking. I think that's just as important as the technical part of it.
PLTW has provided our students with an innovative, engaging, and challenging learning program that presents opportunities and access for all students. They consistently engage in critical thinking, collaboration, creativity, and problem solving. Because of the way that PLTW has been implemented at our school, students who may not have previously been interested in STEM careers are excited about science in new ways.

Problem solving, critical and creative thinking, collaboration, communication, and ethical reasoning and mindset are among the most desired skills in the workforce. Research has found them to be some of the most demanded and valued skills by employers.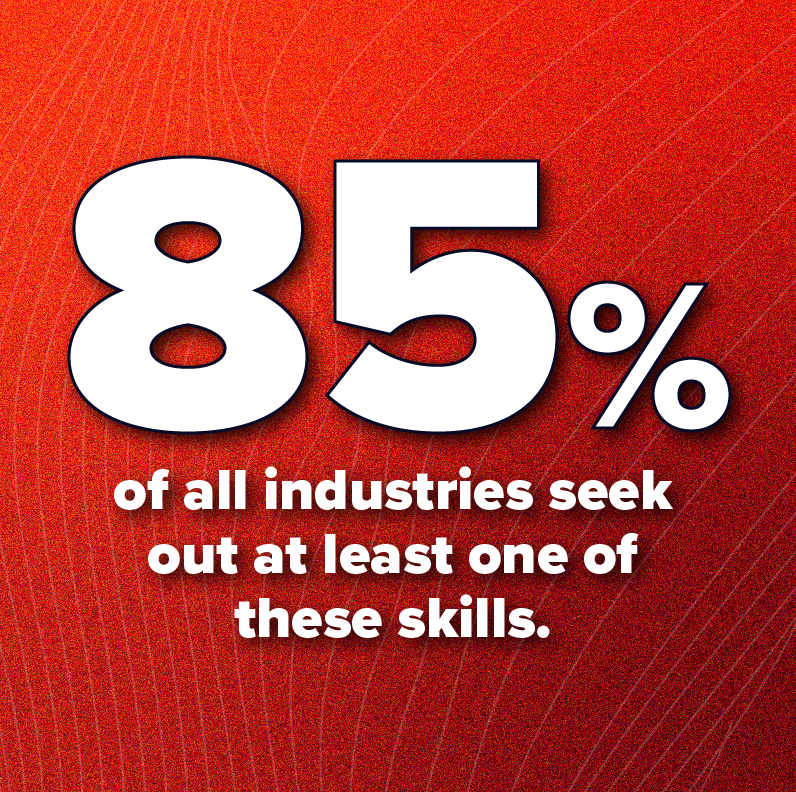 Start Transforming Your Classroom with PLTW Today
Providing all students with access to real-world, applied learning experiences that empower them to gain the skills they need to thrive in college, career, and beyond.

Get Started